KURN Bookshelves #1, Yasuo Deguchi "Asian Philosophy"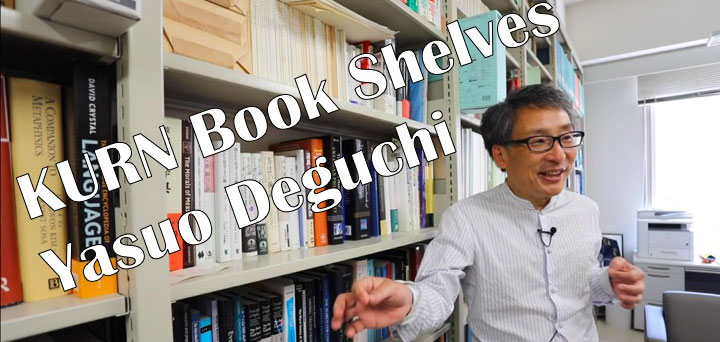 Today we visit Dr Yasuo Deguchi of the Department of Philosophy who studies, among many things, the Philosophy of Mathematical Sciences and Analytic Asian Philosophy.
KURN Bookshelves #2, Mitsuyo Wada-Marciano "Asian Cinema"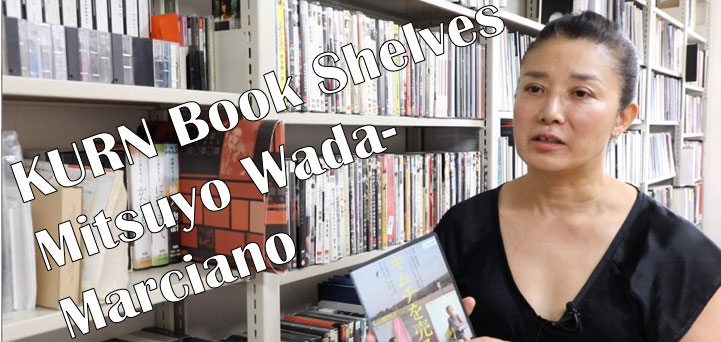 Today we visit Dr Mitsuyo Wada-Marciano of the Graduate School of Letters, Joint Degree Master in Transcultural Studies. Dr Wada-Marciano's discipline is in Asian cinema focusing on digital media, disaster films, eco-cinema, and post-colonial cinema in cases of Japan, Taiwan, and Korea.