Founded in 1897 and built upon deep roots and rich traditions, Kyoto University boasts outstanding prestige due to its dynamic academic life and its commitment to foster diversity and inclusion as sources of creativity and excellence.
Greetings from the Director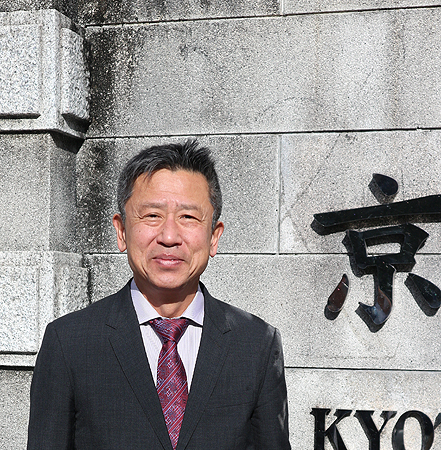 Welcome to the International Strategy Office Kyoto University (iSO-KU). The Office was established in 2016, aiming to promote and coordinate the University's wide range of international activities.
iSO-KU's main role is to bring together the University's multiple international offices to work in a coordinated and synergic manner. Since its establishment, the Office has gained new functions and grown in size, reflecting the importance and priority for Kyoto University to strengthen its international activities.
Further internationalization undoubtedly contributes to promoting cutting-edge research, providing high-quality education, producing a globally-competitive young generation of professionals, and transforming our society into a sustainable one.
Through the creation of KyotoU's
International Concierge
, iSO-KU provides one-stop service to international staff and students who wish to work, research
,
or study at Kyoto University. If you are looking for information about our University, please
contact us
. We are your partner and ready to work with you.