About Kyoto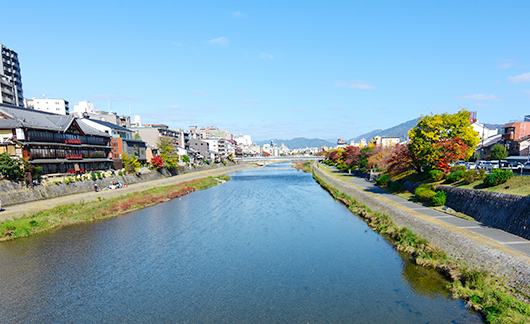 Kyoto is a city of rich cultural heritage with over 1,200 years of history. Many in Japan regard it as the country's spiritual wellspring and cultural heartland.
Its numerous historic locations, including the approximately 2,000 shrines and temples, are classified as UNESCO World Heritage Sites.
This ancient cultural legacy coexists side by side with technological innovation and entrepreneurship; Kyoto is home to several major technology companies, including Nintendo, Kyocera, and Omron, as well as a broad range of modern cultural facilities, such as the Kyoto International Manga Museum.
Environment and accomodation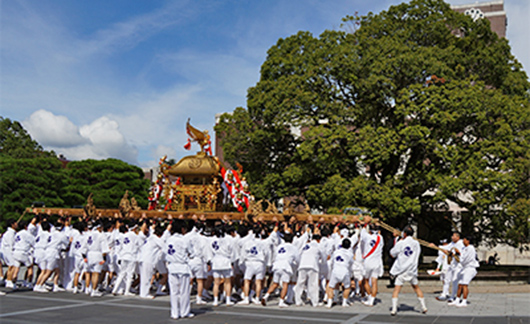 Enclosed on three sides by mountains, Kyoto has a unique climate enabling residents and tourists alike to enjoy the passing of the seasons in a rich natural setting. The autumn foliage at some of the city's scenic cultural-heritage sites, for example, draws an enormous number of visitors each year from across the country and beyond.
At the same time, Kyoto is smaller and less crowded than some of the other major cities in Japan, such as Tokyo and Osaka, making it relatively easy for newcomers to navigate and settle into.
In addition, Kyoto University students have a wide variety of residential options, including international dormitories.
Related links