The Institute for Chemical Research (ICR) and the Institute of Advanced Energy (IAE) this academic year co-hosted two "Kyoto University Chemistry Student Talent-Spot" programs online as part of the University's Wild & Wise Collaborative Learning Program. A total of 22 students participated: five from the University of the Philippines and seven from the University of Santo Tomas in the first program, held from 26 June to 10 July 2021, and ten from the Indian Institute of Technology Bombay in the second, which ran from 8 to 22 January 2022.
Aimed at recruiting excellent international chemistry graduate students to Kyoto University while promoting the internationalization of the institution's undergraduate education, the Talent-Spot programs each consisted of tutorial lectures, one-on-one discussions with faculty, a virtual tour of Kyoto, flipped classes, and for a small number of selected students, remote participation in the University's regular undergraduate classroom sessions.
Both programs ended successfully with at least three of the participants now preparing to apply for the MEXT Scholarship to study at Kyoto University.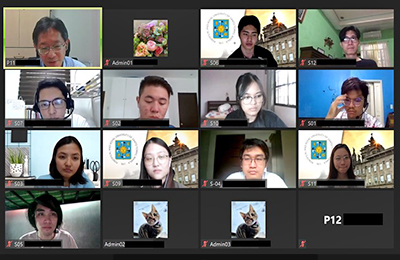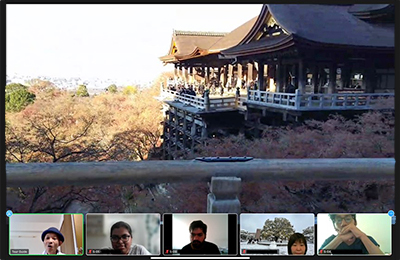 Related link
Related departments & centers