In June 2021, Student Lounge KIZUNA hosted "USA Day, Swedish Day, and German Day" events as special editions of its "Online Lounge" weekday Zoom gatherings, featuring exchange students from these countries. The Online Lounge is a platform for all KyotoU students to chat and make new friends from around the world while staying at home.
The June events featured interactive mini-games about the United States, Sweden, and Germany, conducted by the exchange students, enabling participants from diverse cultural backgrounds to have fun together in a relaxed atmosphere.
Each session concluded successfully with everyone having enjoyed the opportunity to mingle with and get to know peers from around the world in online crossings of cultures.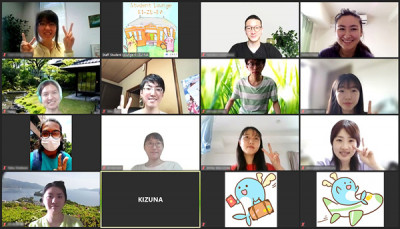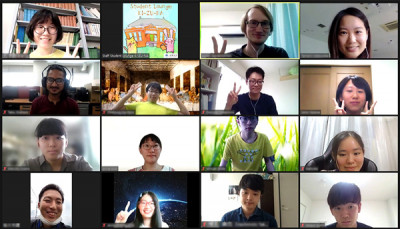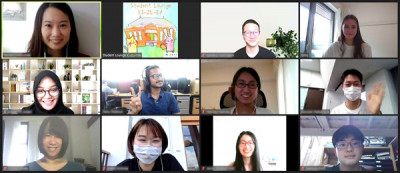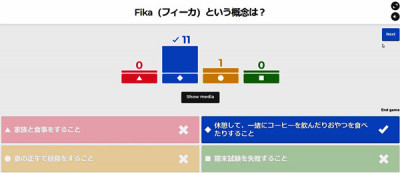 Related links