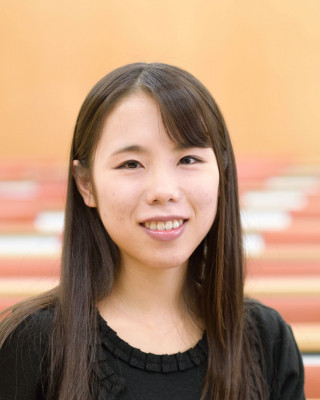 The Breakthrough Prize has announced that Mayuko Yamashita, associate professor of Kyoto University's Graduate School of Science, is one of three recipients of the 2024 Maryam Mirzakhani New Frontiers Prize. Yamashita is being recognized for her contributions to mathematical physics and index theory.
The Maryam Mirzakhani New Frontiers Prize is for early-career women mathematicians. This year's prize will be awarded at a ceremony in Los Angeles in April 2024.
Comments from Associate Professor Yamashita
I am extremely honored to receive such a wonderful award. This is all thanks to the support I am receiving daily from everyone around me for my work. I may still be an inexperienced scholar, but I will continue to dedicate myself to my studies so that I can meet everyone's expectations.
Related link
BREAKTHROUGH PRIZE ANNOUNCES 2024 LAUREATES IN LIFE SCIENCES, FUNDAMENTAL PHYSICS, AND MATHEMATICS
Related departments & centers