On 30 September, the opening ceremony for the 2022 Kyoto iUP Preparatory Course took place at Kyoto University with the matriculating class of 26 students taking part. All of the matriculants had been able to travel to Japan in time, making it the first time in three years that the entire class was physically present for the occasion. The students had come from Canada, China, Indonesia, Malaysia, Mongolia, Myanmar, the Philippines, the Republic of Korea, Singapore, Taiwan, Thailand, the United Kingdom, the United States of America, and Viet Nam.
The ceremony opened with a welcome address by Professor Takao Hirajima, executive vice president for education and student affairs, who introduced the University's core philosophy of 自学自習 (Jigaku Jishu, or self-study) and encouraged the students to make many friends while also diligently studying the Japanese language. Professor Hisashi Miyagawa, director of the Institute for Liberal Arts and Sciences (ILAS), then delivered a welcome presentation, outlining the origins of the University and emphasizing the importance of trying new ideas when faced with challenges.
Next, the ILAS professors and lecturers in charge of the six-month course introduced themselves, followed by the students' own self-introductions, in which they shared, partially in Japanese, their aspirations at the University.
The preparatory course subsequently began in October with the students now settled in their new environment. Kyoto University hopes that they will all continue to help and learn from each other over the next six months and gain the most out of the program.
Kyoto iUP's next intake is in October 2023, and applications may be submitted from Tuesday 1 November to Monday 5 December 2022. Guidelines are available from the Kyoto iUP webpage linked below. Kyoto University looks forward to your application.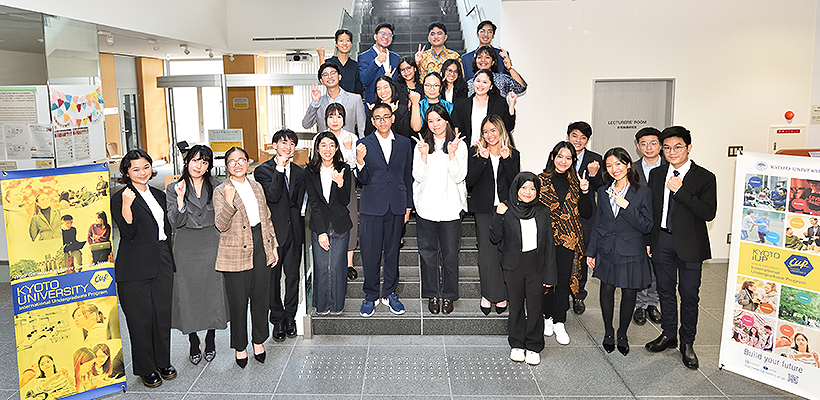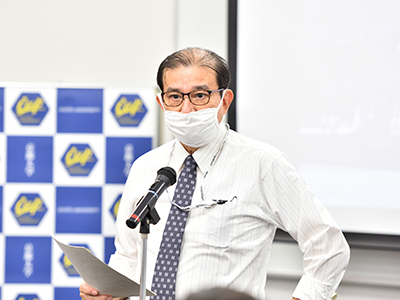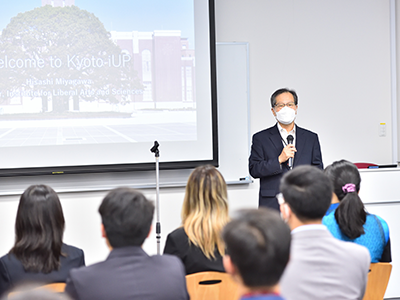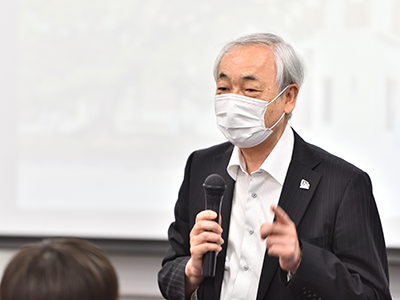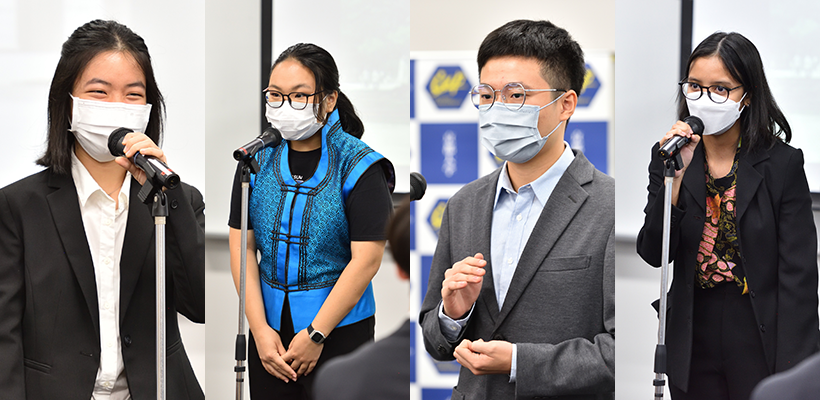 Related links
Related departments & centers