The Kyoto University Field Science Education and Research Center (FSERC) has produced a series of videos offering virtual experiences of fieldwork, one of the key features of the institution's research and education. The videos are available on the FSERC and Kyoto University OpenCourseWare (OCW) webpages linked below.
These videos were each filmed from the first-person perspective of a participant in the field training held at an FSERC facility, such as the Seto Marine Biological Laboratory (SMBL) in Shirahama, Wakayama Prefecture, and the Kitashirakawa Experimental Station, located on the University's North Campus, with the aim of creating a realistic and engaging experience.
This collection of introductory educational content was originally produced for the purpose of enabling KyotoU students of all departments to virtually experience field training while under Covid restrictions. It has now been made publicly available so that a wider range of people, including high school students interested in training courses at university and adults seeking continuing education, can explore some of the research and education activities undertaken at Kyoto University.
In each of the videos, commentary is provided in Japanese by the University's faculty and staff, but English subtitles will hopefully make it easier and more enjoyable for non-Japanese-speaking viewers, including prospective international students.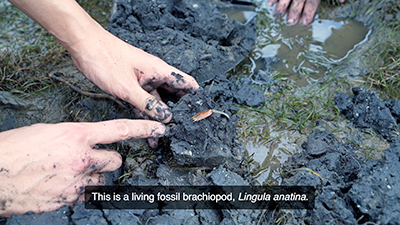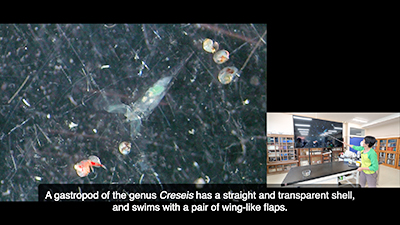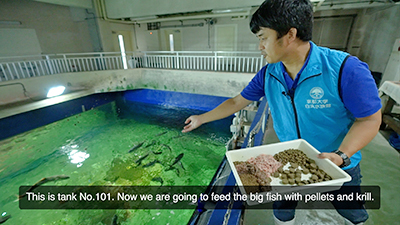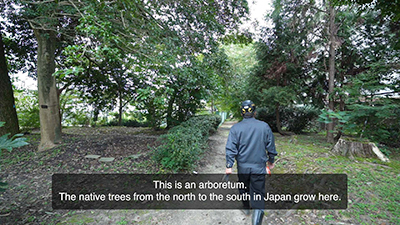 Related links
Related departments & centers