Organized jointly by the Graduate School of Energy Science and the Human Security Development Educational Unit, the "Winter Seminar on Human Security Development and Energy Science" took place from 11 to 21 January 2022 with 39 undergraduate students taking part from six ASEAN countries. The seminar, held online due to Covid-19, was supported by Kyoto University under the Wild & Wise Collaborative Learning Program.
The curriculum featured nine lectures, all delivered by the teaching staff of the Graduate School of Energy Science and the Institute of Advanced Energy (IAE), addressing the following topics: "Global and ASEAN Energy Situation", "Energy Efficiency", "Renewable Energy", "Light Energy Conversion Technology", "Bioenergy", "Hydrogen Energy", "Energy and Atmospheric Environment", "Energy Storage and Batteries", and "Pro-environmental Behavior". There was also an "Energy and Sustainability" workshop, where the participants worked in groups across nationalities and specialties to estimate the energy demand of a hypothetical country in 2030 and design an energy supply system to support that demand. Each group shared the results of these efforts on the final day in the form of presentations.
The program also offered social activities such as an origami experience, Odawara Castle tour, and ninja training, as well as a campus tour that highlighted the University's facilities and student life.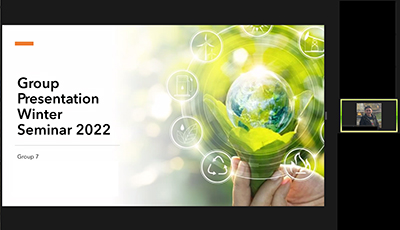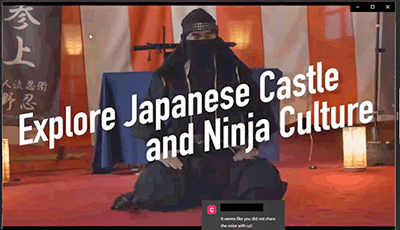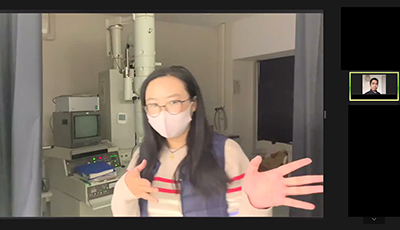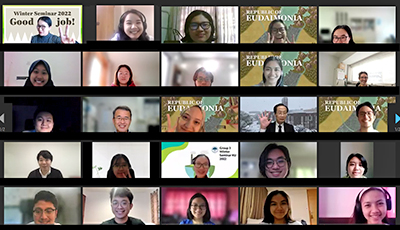 Related link
Related departments & centers