On 5 October 2021, Kyoto University and the Tokyo University of Foreign Studies (TUFS) hosted online the inaugural meeting of the Advisory Committee for Developing Human Resources for Africa. They have been collaborating since last year in a series of Africa-focused efforts as part of the "Inter-University Exchange Project with African Countries" with support from the education and science ministry (MEXT).
The meeting brought together representatives from ten universities participating in the Inter-University Exchange Project and from Advisory Committee member organizations, all of which are engaged in Africa, to discuss concrete measures to advance these efforts.
The KyotoU-TUFS partnership, selected for the MEXT initiative as an "Exchange Promotion – Platform Building Program", seeks to establish collaborative networks of academic and other institutions with the goal of developing highly specialized professionals who also serve to tie relations between Japan and Africa.
Professor Takao Hirajima, Kyoto University's executive vice-president for education, information infrastructure, and library services, said in his opening remarks, "Our university has been engaged in education and research in Africa for over 60 years. We hope to build on this experience to accelerate educational exchange between Japan and Africa as well as to promote cooperation across related institutions and projects." The Advisory Committee members followed by outlining the Africa-related activities of their respective organizations: the United Nations Development Programme (UNDP), the African Development Bank Group, the World Bank, the Japan International Cooperation Agency (JICA), Japan External Trade Organization (JETRO), Nippon Keidanren (Japan Business Federation), Toyota Tsusho Corporation, Ashinaga Foundation, and Terra Renaissance.
University representatives then introduced their own Inter-University Exchange Project initiatives, which the Advisory Committee was formed to aid. The committee members indicated high expectations for these efforts in their feedback, offering several specific suggestions, such as increasing internship opportunities and training students to flexibly respond to challenges.
Finally, Ms Orie Kishimoto, chief inspector at MEXT's Higher Education Bureau, expressed hope that the ministry program will contribute to expanding academic exchange between Japan and African countries, while the participating universities continue to develop their own African networks through their research.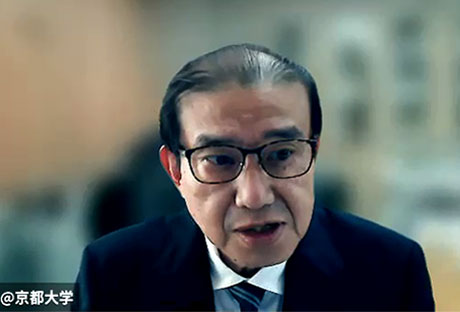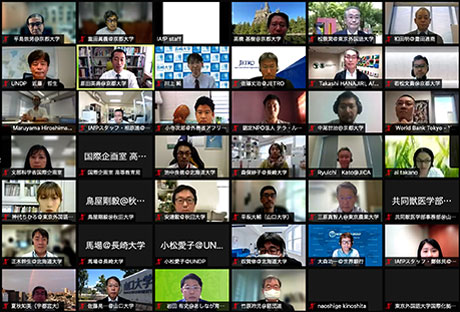 Related departments & centers