Student Lounge KIZUNA has recently published an interview with an international student, Ms Tala Bakhtiary from Iran, on its monthly event page (link below).
Ms Bakhtiary is a PhD candidate at the Graduate School of Agriculture, and was the second-prize winner in the 2018 Short Movie Contest for International Students, hosted by STUDY KYOTO (link below). Her prize-winning work, "Studying in Kyoto", narrates some of her experiences as a KyotoU student, and the interview, held 12 August 2021, delves into many of the topics covered by this movie while highlighting her vibrant personality.
The interviewers were two graduate students working as tutors at KIZUNA, Nakura LH-san and Tamami-san, who conducted the in-person session following the University's Covid-19 guidelines.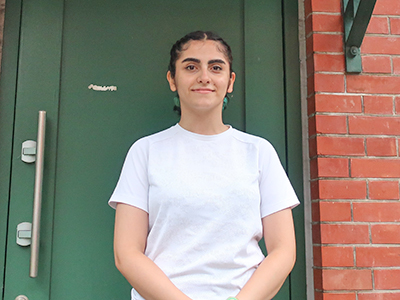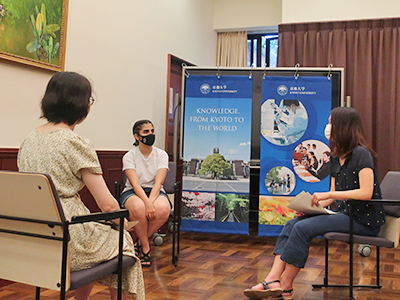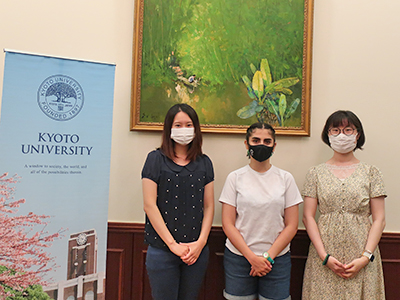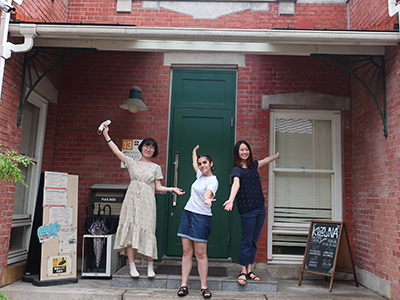 Related links