Between 3 and 9 March, the Graduate School of Agriculture held a five-day online collaborative learning program on enology and food cultures in Japan and Southern France, aimed at helping participants expand their knowledge of these subjects and furthering academic exchange with program partner Montpellier SupAgro in France. Support was provided by Kyoto University under the Wild & Wise Collaborative Learning Program.
Taking part were 24 graduate students from Montpellier SupAgro and 19 students from three Japanese universities: Kyoto University, the University of Yamanashi, and Akita Prefectural University. Together they attended lectures and took part in virtual tours, developing mutual friendships in the process.
The first day featured a special lecture, "The marriage of Japanese food and wine", by Mr Takuji Takahashi, CEO of the Kyoto Kinobu restaurant. On day two, participants learned about sake and traditional Japanese distilled spirits from a lecture by Professor Nami Goto, president of the National Research Institute of Brewing (NRIB). They also experienced a virtual tour of a long-established sake brewery in Fushimi. On day three, two professors, Tohru Okuda from the University of Yamanashi, and Laurent Torregrosa from Montpellier SupAgro, lectured on Japanese wines and grapes, respectively. Day four offered the students a chance to familiarize themselves with Japan's unique tea culture.
The program concluded on the fifth day after introducing internship opportunities available at ten Japanese wineries and producers.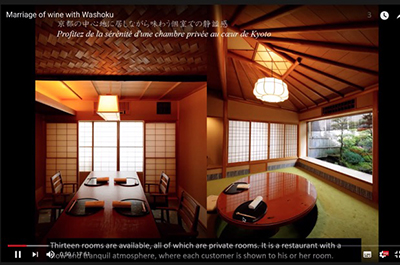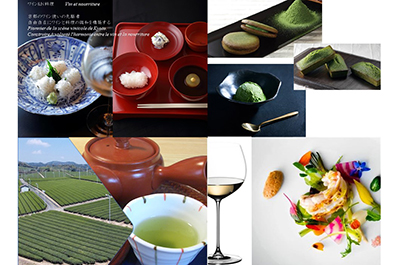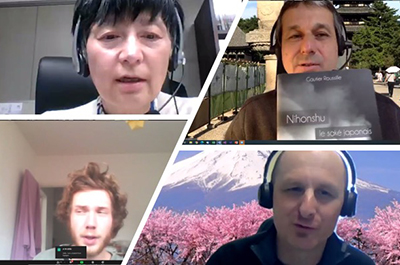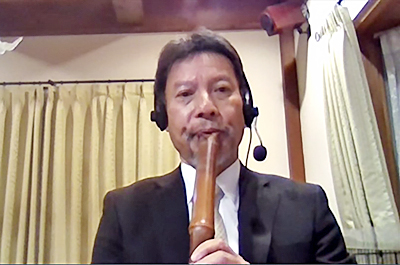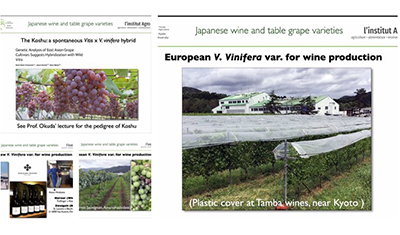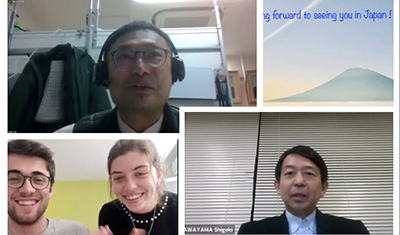 Related link
Related departments & centers