From 14 September to 5 December, the Graduate School of Engineering's Department of Environmental Engineering held the 2020 "Education program for human resources with global views in environmental science and technology", a KyotoU Wild & Wise Collaborative Learning Program, for students from Kyoto University, Tsinghua University, and the University of Malaya (UM). The program was originally planned to take place in Japan but, due to the COVID-19 pandemic, was changed to a series of online activities centered on a student workshop.
Participants from the three universities decided on the workshop content and timetable after multiple Zoom meetings, where it was agreed that the program would consist of research presentation, cultural exchange, and quiz sessions.
The event took place 6 November from 13:00 to 17:00 Japan time, with 83 individuals attending from Japan, China, and Malaysia, including university students, faculty, and staff, and business representatives. The first session, which followed an opening address by the Graduate School of Engineering's Dean Masahiro Ohshima, featured four research presentations from KyotoU and two each from Tsinghua University and the University of Malaya. In the cultural exchange session, each student group introduced the culture of its home country, with the KyotoU team sharing a self-produced video on "How to Make Takoyaki, a Popular Japanese Street Food". The presentations from Tsinghua University and the University of Malaya, meanwhile, offered comprehensive overviews of Chinese and Malaysian cultures, respectively, covering aspects such as the population composition, religion, language, food, clothing traditions, and festivals. Finally, students enjoyed a quiz session using Zoom's breakout room function.
The program concluded with an address from the associate dean of Tsinghua Shenzhen International Graduate School, Professor Zuo Jian'e.
The workshop was subsequently reported on by students on two occasions: the Kyoto University International Symposium, held on 1 December, and the Tsinghua University-Kyoto University Symposium 2020 on Research and Education of Environmental Engineering, held on the 5th.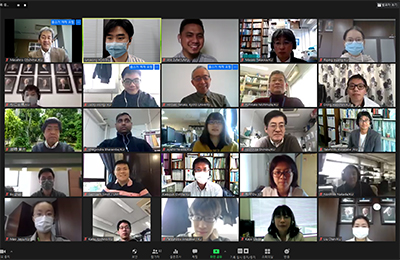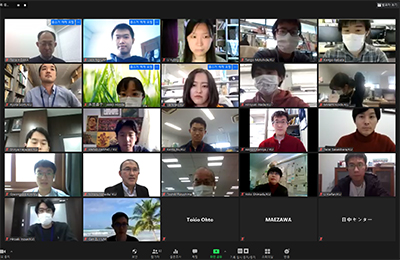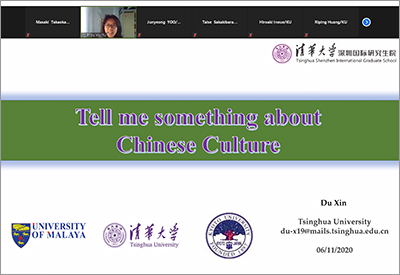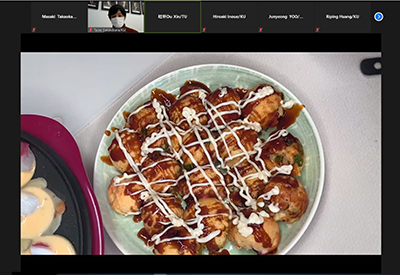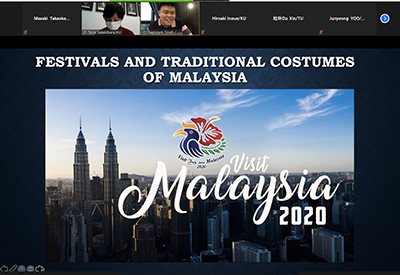 Related link
Related departments & centers