From 21 to 23 November 2020, the Kyoto University Asian Studies Unit (KUASU) and the Vietnam Academy of Social Science (VASS), Hanoi, held the 13th Next-Generation Global Workshop (NGGW) under the theme of "New Risks and Resilience in Asian Societies and the World".
Due to the spread of COVID-19, the workshop was held mostly online, with physical venues provided at VASS for those participating from Vietnam, where the infection was considered largely under control. No participants at VASS wore face masks, surprising many of the online attendees.
The three-day conference opened with an introduction by Dr Tran Thi Minh Thi, director of VASS' Family and Gender Research Institute and a former NGGW participant, followed by a ceremony in which remarks were delivered by Dr Dang Nguyen Anh, deputy director of VASS, Professor Emiko Ochiai, director of KUASU; and Ms Ha Thi Nga, director of the Vietnam Women's Union.
Two plenary and 15 concurrent sessions then followed, with the latter focusing on "Climate Change and Resilience", "Gender Equality", "Marriage and Family", and "Social Security, Human Security and Human Rights in Asia", among other topics, and featuring presentations by 35 next-generation scholars. The sessions took place over two days with a total of 298 individuals attending from 15 countries, including Vietnam, Japan, India, and Singapore.
Many of the participants expressed their satisfaction with the conference, leaving comments such as "Some of the research presented was highly original," "The event certainly contributed to the formation of new networks," and "The workshop served to connect academics and social policymakers."
NGGW was inaugurated in 2008 and has since annually provided up-and-coming generations of scholars with a series of skill development opportunities, from preparing presentations, to participating in international conferences, and submitting papers to English-language journals. The organizers hope that these experiences help participants learn to harness their full potential and build successful academic careers.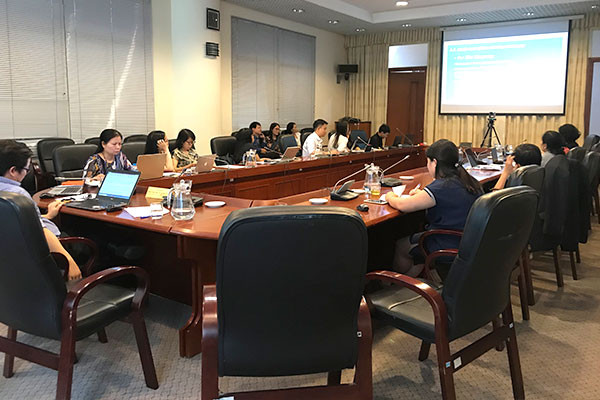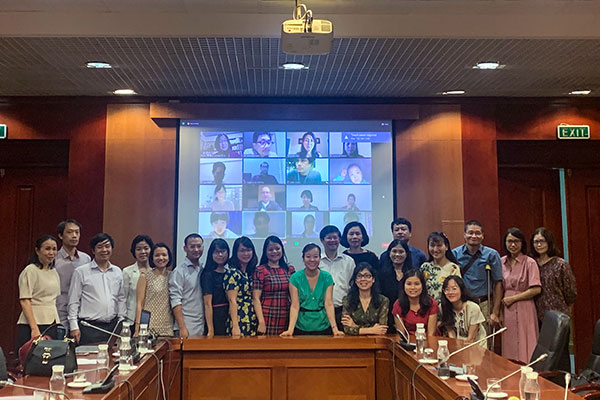 Related departments & centers