Akira Yoshino, a graduate of Kyoto University's Faculty of Engineering, has been announced as a recipient of the Nobel Prize in Chemistry for 2019. Dr Yoshino, an honorary fellow of Asahi Kasei Corporation and a professor at Meijo University, will share the prize with two other researchers — Dr John B Goodenough of the University of Texas, and Dr M Stanley Whittingham of Binghamton University, a part of the State University of New York — all recognized for the development of lithium-ion batteries.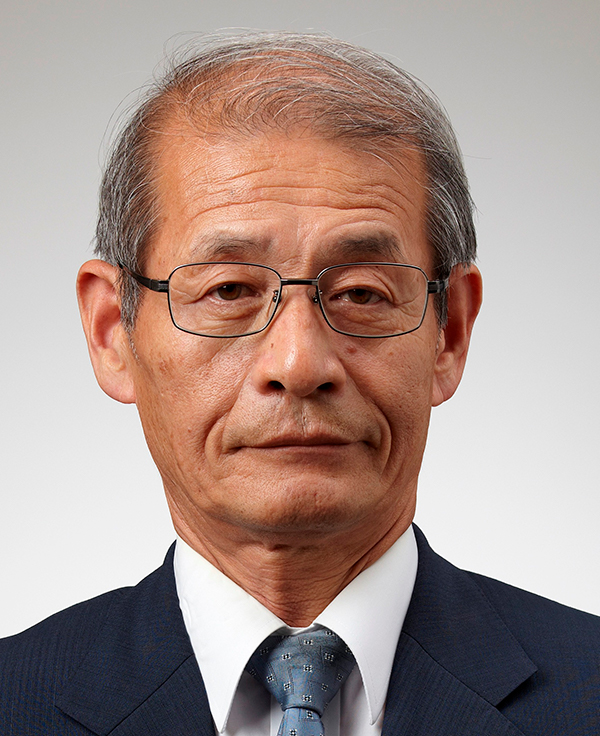 Comments from President Juichi Yamagiwa
Dr Akira Yoshino graduated from the KyotoU Faculty of Engineering and completed his master's degree at the University's Graduate School of Engineering. I am extremely pleased to see his many years of outstanding work being recognized in this manner, and would like to extend my heartfelt congratulations to him upon receiving this year's Nobel Prize in Chemistry.
Dr Yoshino has been selected for the prize for his outstanding research leading to the development of lithium-ion rechargeable batteries, which are today being widely used in devices such as mobile phones and laptop computers, and I am deeply proud of his exceptional achievement.
At Kyoto University, Dr Yoshino was a member of the laboratory headed by the late Professor Teijiro Yonezawa, the first disciple of Kenichi Fukui, who in 1981 became Japan's first chemistry laureate. It is a great honor to think that our University's core principle of academic freedom may have played even a small part in Dr Yoshino's subsequent success.
I hope that the award of this Nobel Prize to a Kyoto University graduate will inspire and encourage our current students and researchers.
I extend my congratulations to Dr Yoshino and my best wishes for his continuing success.
Juichi Yamagiwa, President
9 October 2019