From 24 to 25 June, the Institute for Integrated Cell-Material Sciences (iCeMS), a part of Kyoto University Institute for Advanced Study (KUIAS), held a joint symposium with Academia Sinica, Taiwan, as well as a ceremony to mark the planned opening of its Taiwan office. This new office will be established within the National Biotechnology Research Park (NBRP) with the aim of facilitating collaboration between KUIAS-iCeMS and local research institutions and universities.
Academia Sinica, Taiwan's preeminent research institute, is under the direct control of the Office of the President. Comprised of 31 laboratories and centers, it is recognized as a world leader in research, human capital development, and science promotion in fields spanning the natural sciences, humanities, and social sciences.
The 24–25 June symposium was attended by 18 researchers and administrators from Kyoto University, including: Dr Kayo Inaba, executive vice-president for gender equality, international affairs, and public relations; Dr Susumu Kitagawa, distinguished professor at KUIAS and director of iCeMS; and Professor Jun Suzuki, deputy director of iCeMS. Attendees from Taiwan included Academia Sinica's Vice President Fu-Tong Liu and other researchers, as well as distinguished guests from national universities and research institutions.
The iCeMS Taiwan Office is anticipated to serve as Kyoto University's hub for accelerating joint research with local institutions and universities, and facilitating exchanges with partners in industry, government, and academia, including Academia Sinica, as well as being a center of alumni activities, so as to extend collaboration across the island.
In the meantime, KUIAS-iCeMS is working to establish a locally managed "on-site laboratory" within Academia Sinica, to be called the Center for Integrated Biosystems. Focused on molecular sensing, this laboratory will seek to open up new fields of study by capitalizing on the strengths of both KUIAS-iCeMS and Academia Sinica. This plan was authorized by Kyoto University on 23 July 2019 as an On-site Laboratory project.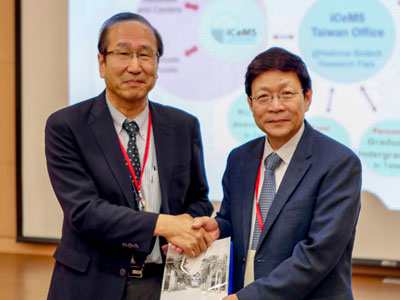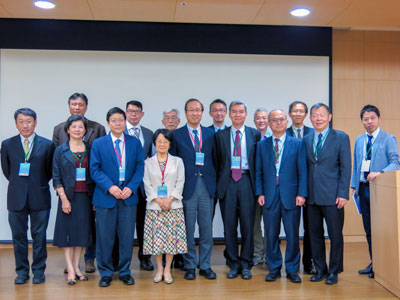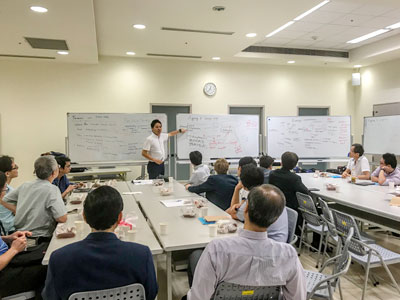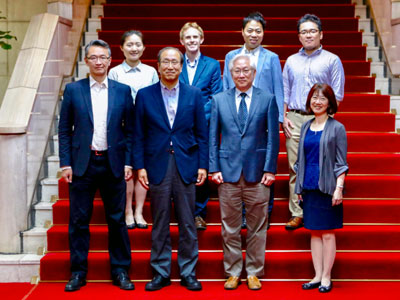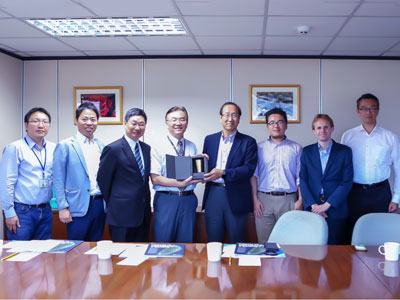 Related links
Related departments & centers