Organized jointly by the Graduate School of Energy Science and the Human Security Development Educational Unit, the "Winter Seminar on Human Security Development and Energy Science" took place 15-25 January 2019 with 18 undergraduate students taking part from ten ASEAN countries. The seminar was organized under the Wild & Wise Collaborative Learning Program with support from Kyoto University.
The curriculum featured ten lectures — "Solar Energy", "Global Energy Situation", "Energy Efficiency", "Hydrogen Energy", "Light Energy Conversion Technology", "Biomass Conversion Technology", "Biomass Energy", "Wind Energy", "Energy Grid", and "Energy Storage" — and a workshop on "Energy and Sustainability". These were delivered and taught by faculty from the Graduate School of Energy Science and the Kyoto University Institute of Advanced Energy (IAE).
Other activities included field trips to two energy-related facilities — the Senboku terminal of Osaka Gas Co Ltd and Maishima Incineration Plant — where participants learned about the cutting edge of Japanese energy technologies and the state of their utilization, as well as efforts to solve environmental issues in Japan.
Throughout the seminar, students worked in four groups, engaging in a debate and regular discussions, and making presentations. For the final day, each group was given the task of estimating the 2030 energy requirements of a hypothetical country, and designing a suitable power generation system for these needs.
The program also offered cultural activities in Osaka and Kyoto, in addition to numerous opportunities to engage in multinational and multidisciplinary discussions on human security, energy, environment, and other topics of interest.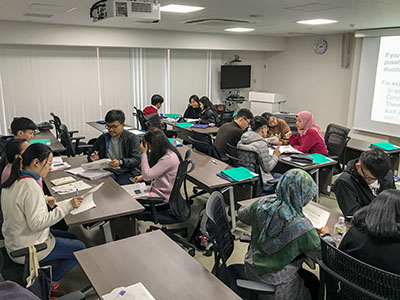 Group discussion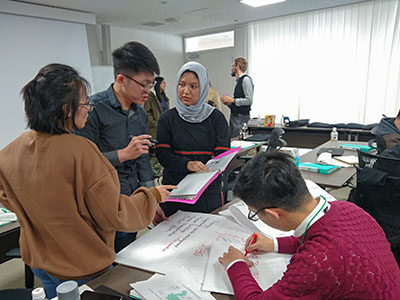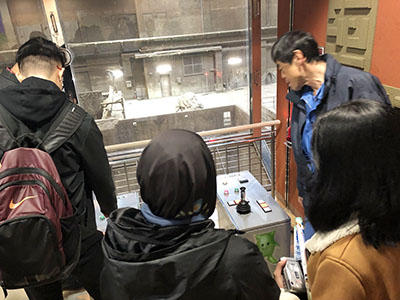 Field trip to Maishima Incineration Plant in Osaka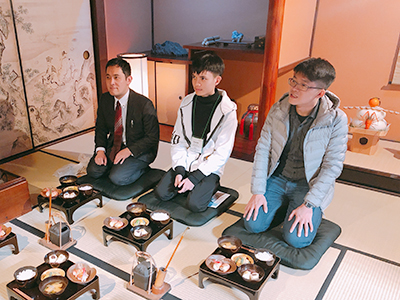 Field trip to the Osaka Museum of Housing and Living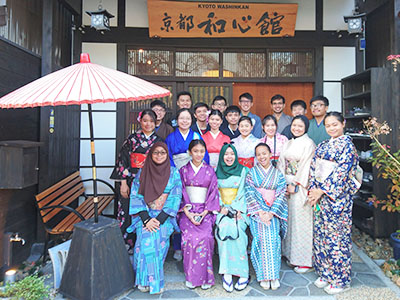 Cultural tour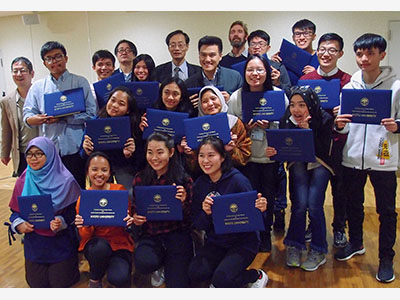 Closing ceremony
Related link
Related departments & centers