Student Lounge KIZUNA's February event was a sensu (folding fan) painting workshop, held on the 22nd at the Kyoto Handicraft Center in Sakyo-ku, Kyoto.
After receiving brief guidance from Center staff, participants worked on painting original designs on blank fans. Although some had difficulty producing their intended colors by mixing paints, everyone seemed to enjoy the experience by painting cherry blossoms, animals, Kinkakuji Temple, traditional Japanese patterns, and other designs.
Painted fans were then assembled by Center staff, and participants took the sandalwood-scented sensu home as souvenirs.
The event provided a great opportunity for everyone to experience a traditional Japanese craft while making new friends.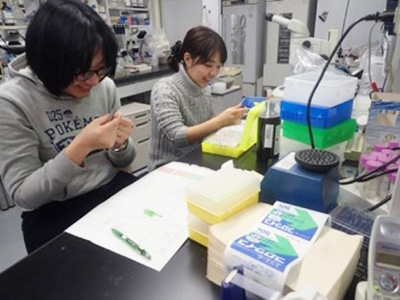 Painting on fans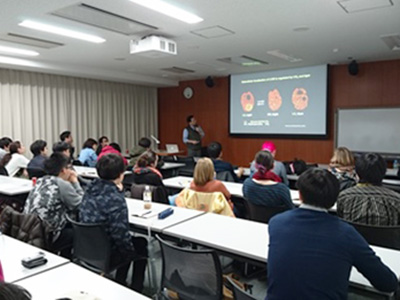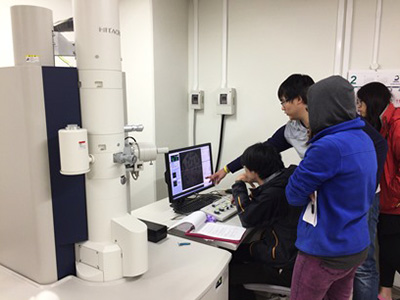 Mixing paints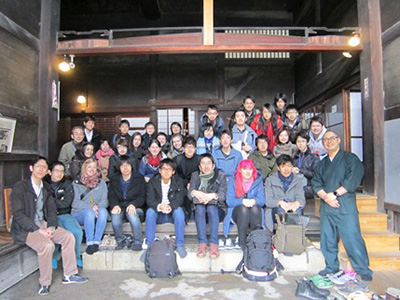 Related links