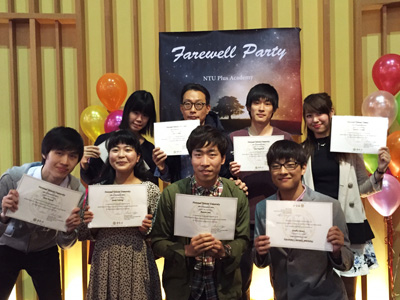 Professor Tomiya
In a ceremony held 20 March in Stockholm, Sweden, Professor Itaru Tomiya of the Institute for Research in Humanities was inaugurated as a foreign member of the Royal Swedish Academy of Letters, History and Antiquities, which was founded in 1753 by Queen Louisa Ulrica (1720-1782).
A paleography expert and scholar of Chinese legal history, Prof Tomiya has been engaged in interdisciplinary research collaboration with Stockholm University and the National Museum of Ethnology in Sweden over the past 20 years, and published the results of his work in two volumes -- Ryusa shutsudo no moji shiryo ("Written materials excavated from the sands", 2001) and Capital Punishment in East Asia (2008) -- both of which are available from Kyoto University Press. In addition, he has successfully organized two symposia at the Swedish Embassy in Japan, further contributing to the development of humanities scholarship and the promotion of academic exchange between Sweden and Japan.
In recognition of these efforts, he was appointed in 2009 Commander of the Royal Order of the Polar Star, a title bestowed by the Monarch of Sweden upon foreign nationals who have made outstanding contributions to the Kingdom's politics, economy, academia, or arts and culture. His acceptance into the Royal Academy of Letters follows these achievements, and reflects the Swedish organization's appreciation for the scholar's ongoing dedication to furthering the academic exchange between the two countries.
Related link
Related departments & centers