Global COE Programs
Informatics Education and Research for a Knowledge-Circulating Society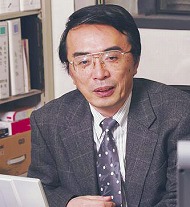 Program Leader:
Prof. Katsumi TANAKA
 In FY 2007, we started a five-year MEXT Global COE program entitled the Informatics Education and Research Center for a Knowledge- Circulating Society.
 We aim to create an international education and research center that educates Ph.D. students and young researchers in computer science and information technology through advanced research. The program is jointly conducted by the Graduate School of Informatics (departments of Social Informatics, Intelligence Science & Technology, Applied Mathematics & Physics, Systems Science, Communications & Computer Engineering) and the Academic Center for Computing and Media Studies.
 The program succeeds our 21st Century COE Program (Informatics Center for the Development of Knowledge Society Infrastructure), which was noted for its outstanding achievements (see Figure 1).
 Information systems as social infrastructures have improved as information technologies develop. However, numerous technological and social problems are surfacing: unfamiliar human-computer interfaces, the threat of unpredictable behavior based on unreliable knowledge acquired from the Internet, and the fragility of social information systems. These problems can be ascribed to the congestion of knowledge circulated among people, communities, and societies. In order to cope with these problems, we established four research & education cores under the global COE program (see Figure 2).
 The primordial knowledge model core (Prof. Toyoaki Nishida) focuses on the fundamental mechanisms underlying knowledge in co-action. In order to develop better human interfaces for knowledge communication, it integrates multi-modal, brain and biological measurements to uncover how knowledge and communication induce each other.
 The knowledge search core (Prof. Katsumi Tanaka) focuses on new technologies to enable searching for reliable knowledge through a variety of sources, and on social systems and business models related to searching.
 The field informatics core (Prof. Toru Ishida) focuses on methodology for constructing social information systems based on collaboration with field experts.
 The knowledge grid computing core (Prof. Yoshimasa Nakamura) focuses on the construction of reliable high-speed knowledge-service infrastructures to support the previous three cores.
 Cooperation among the four cores will create a center that offers international education on a par with outstanding global institutions and conducts research on "information technology to promote the circulation of knowledge."
 We are preparing the following education programs:
Young leader cultivation program (research grant of 1-1.5 million yen awarded to each applicant accepted, 16 total)
Strategic communication skill seminars (English & Japanese language)
Multi-adviser system for Ph.D. students
Establishment of international GCOE hubs
Financial support for Ph.D. students (220,000 yen to be awarded to each of eight foreign students accepted)
Interdisciplinary seminars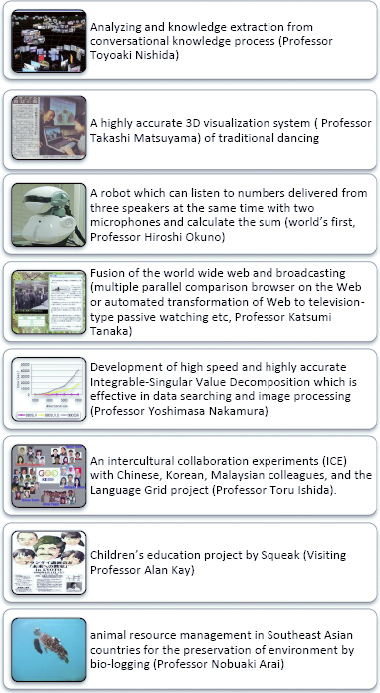 Figure1. Achievements of the 21st COE program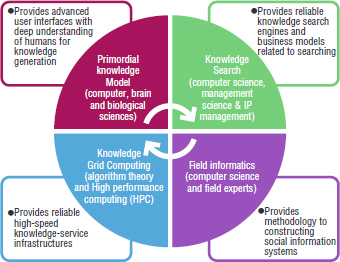 Figure2. Four cores of the global COE program